---
WELCOME TO HYER GOODS,
WHERE WE DO THINGS BETTER.
---
At HYER GOODS, we think there's a better way to design, a way that is better for people and better for planet. That's why we redirect high quality material waste away from landfills and upcycle it into cute, classic pieces that will last for generations. That way you don't have to choose between looking cute and feeling good. We call this Better Leather.
---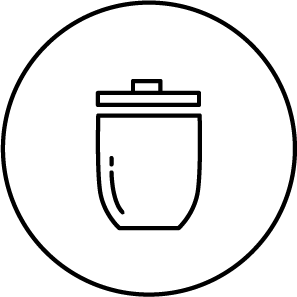 REDUCE WASTE
All of our products are made from high quality waste-- deadstock materials and manufacturing scraps. We divert that waste from landfills and keep it in circulation. Learn more about our materials.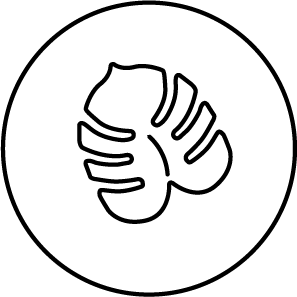 CURB CARBON
By upcycling waste, we eliminate the massive energy footprint needed to cultivate land, livestock, crops and fertilizers, while simultaneously reducing the amount of waste being sent to landfill. This results in fewer greenhouse gas emissions.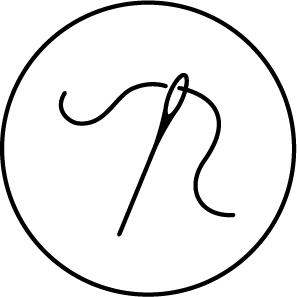 MANUFACUTRE ETHICALLY
We believe sustainability is about both people and planet. We are proud that HYER GOODS are hand-crafted at a SEDEX-compliant, female-owned factory in India. Learn more about our leather factory here.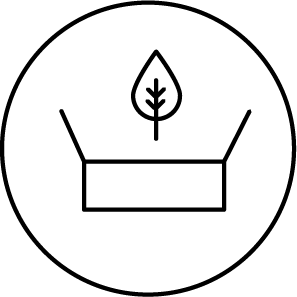 SHIP SUSTAINABLY
We ship PLASTIC FREE. Our mailers, tape and postcards are all made from 100% recycled materials and are both recyclable and biodegradable, as are our boxes. The stuffing we use is not yet recycled but we are working on it!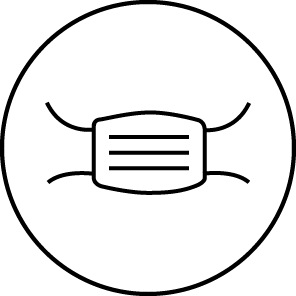 PROTECT BETTER
For every cotton pleated mask we sell, we donate one to an essential worker in need. Like our leather goods, our masks, or BETTER PPE, are made from waste.

GIVE BACK
We pledge to donate 1% of net sales every month to support organizations which foster the physical and mental well being of people in need. Learn more about our Monthly Mission here.
---
---